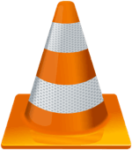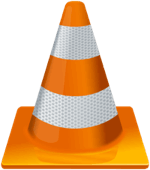 You just can't deny the fact that sometimes converting audio and video to some other format becomes one of the difficult task. We use different software to do the job and frankly speaking they do it diligently. The worst part comes at the time of installing these free software. Different pop ups appear to install different kinds of other tools claiming to speed-up the PC and different kind of browser extensions to your computer. You will be amazed to know that you can convert your audio or video file to any format using VLC. You can convert your media file into different formats with few simple steps.
Below are the steps involved:
Step 1: Firstly you have to Open Convert or Save option; Then open VLC media player and go to Media; then; Convert/Save
Step 2: Second step is to Select a file to convert. To do that Click Add and select the file you want to convert. Now click
on Convert/save button to proceed with video to audio.
Step 3: Thirdly, you have to Select correct format; Now select a format you want to convert in by clicking on the drop-down menu available next to the Profile.
Step 4: Lastly, Start the conversion; Now select a destination and click on Start.
Make sure to pick the right format for your device on which you are going to play the converted content. If the video is large, you'll see the timer on the player progress as it encodes to the new format. if you want to play the video on iPod then you have to pick the format for iPod, i.e., iPod SD, iPod HD.*
Advertisement

Advertisement