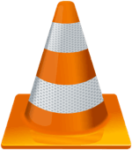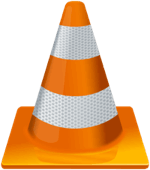 In VLC media player, you can crop video which has been already saved. This is probably one of the easiest technique around.
Steps to edit a video and save in VLC:
First, you need to go to the tools, the you want to go down to preferences and down the bottom left, you will select all.
Now, you are taken to advanced settings.
You will scroll down and under video you have filters, now click on the drop down arrow and scroll down until you find crop pad.
Once you select it, you are taken to your video cropping filter.
There will be some options like cropping from the top of the video, bottom, left or the right.
For say, you need to crop 300 pixels from the top and 300 pixels from the bottom.
Now, go ahead and type that just because it is easier. Now, it is selected that how much dimensions needed to be cropped from the top and the bottom.
After selection, click on filters again. You can also select other tools like video scaling filter and then press save.
Now, you have saved the cropping dimensions, you want to open up your video. For that go to open file, find your video.
After you have selected the cropping dimensions, go to media where you can go to crop and save. Select that and then you want to add your video that you wanted to crop.
Now, click on convert and save.
Advertisement

Advertisement