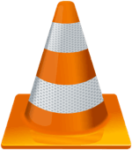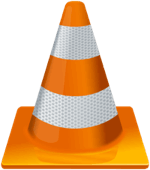 The VLC is a media player which allows you to play different types of media in your device. The software supports all type of devices and thus you can download it in any device you have. It supports all type of formats of media. When playing videos in your VLC you might have faced issues of the images. Images might not be clear in one than the other video. In such cases, VLC provides you an option to change the image settings of the video. Even if you want to play video with different image settings, you can do that in your VLC.
The image settings of the VLC Player can be changed easily. But, it is required to follow the steps as per the platform of your PC. There are different steps for Mac and Windows. So let's start with the first now-
Advertisement

Image setting for Mac
Follow these steps to change image settings in Mac-
Go to the Menu Bar of the software and Select "Tools".
In the drop down, go to the "effects and filters".
Click on the Video effects tab and go to the "essential" sub tab.
Check on the check box of "Image adjust". To set the preferred setting move the slider.
Here you can change the hue, Brightness, Grama, saturation and contrast.
Image settings for Windows
Follow these steps-
Click on the "extended control panel".
Click on the "Video" option and then move to the subtab "adjust image".
Tick on the checkbox with "enable" option and move the slider to change settings.
Advertisement